Learn about the latest news and initiatives happening in PA Community Action.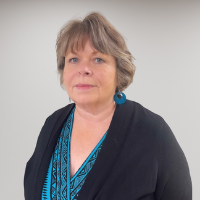 "Community Action Agencies have a unique understanding of our communities; we can make connections between private and public resources and people who are working toward self-reliance. These connections build community and lead to mutually beneficial results.
For more than five decades that's the work that Community Action Agencies have done – mobilizing community resources to build opportunities."
-Darlene J. Bigler, Chief Executive Officer of Blueprints
Watch The Impact of Community Action
---
Monthly e-news on Community Action DEI, Member Education, events, and resources.

Visit our LinkedIn, Facebook, Instagram, and Twitter pages.

Learn more about our initiatives and opportunities to participate.

Find your local Agency to ask about current volunteer opportunities.
---