Client Success Stories
Maria Maneer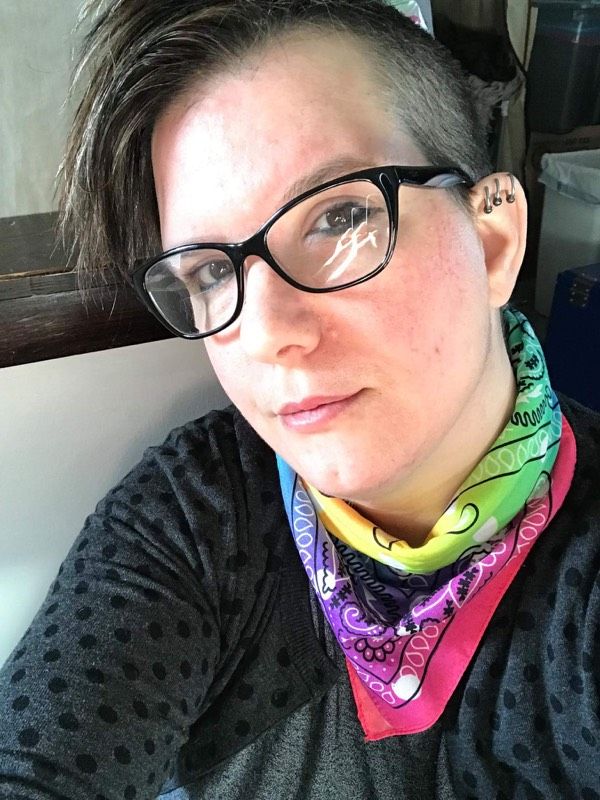 Maria (Mia) Maneer enrolled in the Modern  Office  Systems  Training (MOST) program in July 2017. At the time, she had a household income of approximately $5000 per year that she earned as a part-time security guard. Mia was living in a rented attic room, receiving food stamps and medical assistance.
Mia trained at MOST and gained valuable employment skills. When a position as Transportation Specialist became available at  Travelers' Aid of Pittsburgh, Mia was recommended. The MOST program had a long relationship with the organization and felt Mia would be a good fit for the position. Mia was hired in January 2018. She learned her assignments well and was even offered a different job after several months. Through the new position, Mia not only continued to learn new skills, but she also gained self-confidence.
Today, Mia is earning approximately $24,000 per  year  and  can  pay her bills while still having a disposable income with room for savings. Mia maintains a checking and savings account, pays her bills on time, and has an acceptable credit rating. At this point, she has saved $1,000.
Since starting her job, Mia was able to move into a much better apartment that she shares with a friend. She can now afford the improved rental. Mia has excellent medical coverage that is fully paid by her employer. She is no longer reliant on medical assistance or food stamps. She receives no subsidies for housing, medical, or food.
Mia is confidently planning for the future and is hopeful that in the near future, she will be renting a house with a yard. She has found herself at a place where this is a financial possibility. She says that she has a better-quality personal life. Mia is very creative and artistic. Recently, she was able to afford membership in a manufacturing co-op where she has access to machinery that she can use to create her art work which includes jewelry and silk screening. Mia can go out to dinner, hire an Uber or Lyft occasionally, and she now attends events for fun instead of working the events as she once did. She bought an awesome, one-of-a-kind guitar that she is well pleased with. She even has purchased an airline ticket to take her first vacation in 15 years.
During her initial assessment, Mia stated, "I just need to get a job so I can get by." Today Mia is doing better than just getting by. She has said that it is her confidence that has changed her outlook. She has gained valuable, transferrable skills and learned new tasks, particularly in the technology field. Mia will continue to thrive at her current position, and there is no doubt she has a great opportunity ahead to achieve her goals.