Client Success Stories
Kaleena Sculco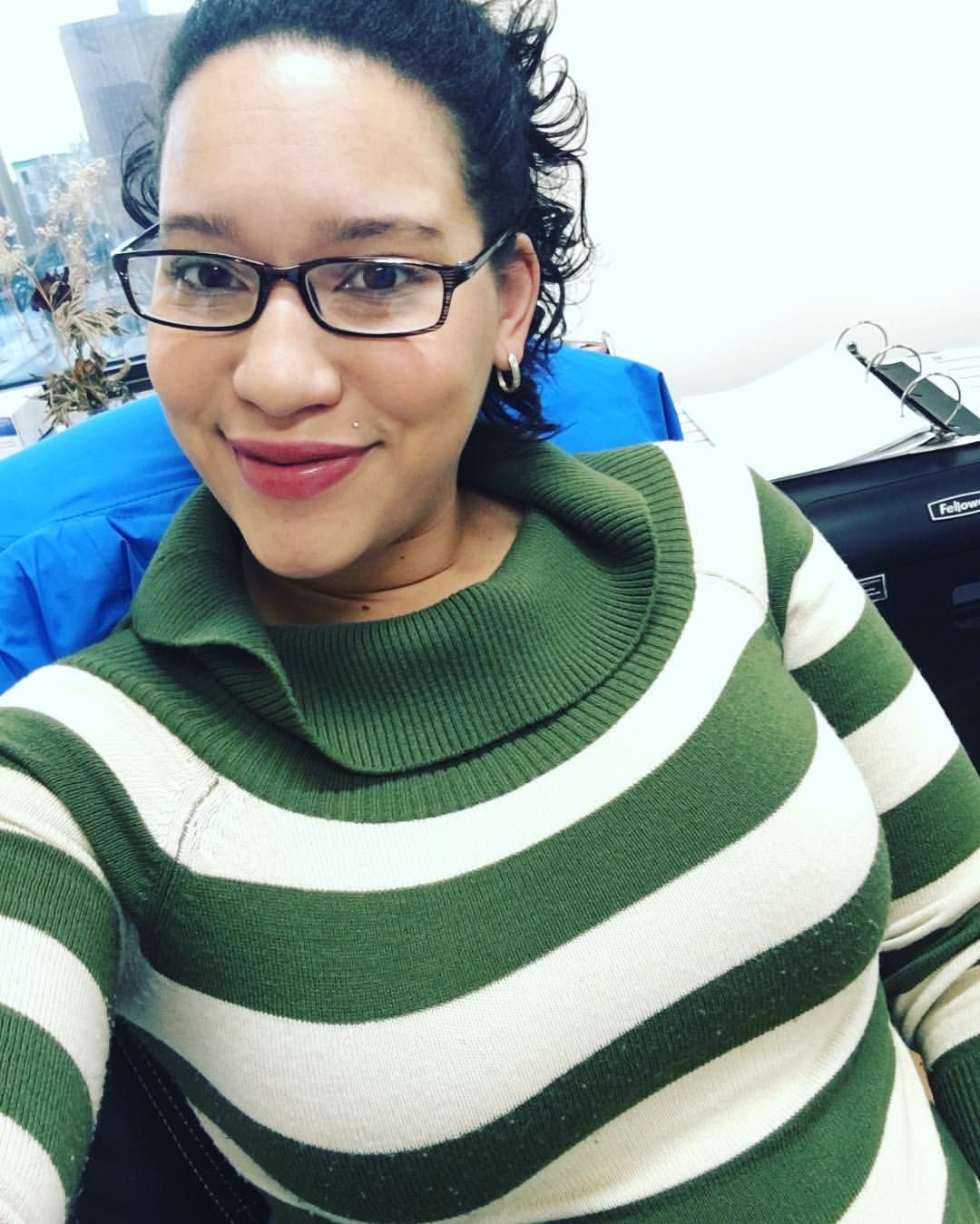 Kaleena Sculco worked and supported herself and her daughter on her own for several years, willing to work in manual labor jobs. In 2010, she found herself in the third trimester of her pregnancy with her second child and unable to work. She had to sign up for TANF and was referred to the Work Ready (WR) program. Kaleena enthusiastically attended the Customer Service Class and learned all the basic skills required for an entry-level receptionist/office position. Kaleena volunteered during this enrollment at BCAP, answering the phone in the reception area, and all the staff were impressed with her demeanor and ease at which she worked with all agency visitors. However, she left months later to give birth to her second daughter.
Kaleena returned to the Work Ready program in July of 2010, at which time she was enrolled into Paid Work Experience (PWE). She fulfilled her PWE at the BCAP reception desk. She quickly mastered all aspects of the position. She learned all the different programs offered through BCAP, as well as the eligibility criteria clients needed to meet. Kaleena completed over three months of PWE, but she knew she wanted (and needed) to find full-time employment.
Although she had learned great reception skills, she realized factory work was her only option for much needed income. Kaleena soon found most factory positions were only available through temp agencies. With the same determination shown during her time at BCAP, she signed up with all the reputable temp agencies within the county. Over the next two years she supported her family through these jobs. Striving for something better, Kaleena found a job through her efforts; she was hired directly into a company. Kaleena was able to purchase her own home in the city in early 2012. She was no longer on cash assistance but still needed food stamps and medical assistance. She believed she was finally on the right track, but another twist of fate was in her future.
Kaleena worked for a year at her permanent job but then was injured on the job. The company put her on "light-duty" until she had to resign the position. She knew she needed to find something fast. One day she saw a BCAP employee in town. The employee remembered Kaleena and asked what she was doing; she replied, "Looking for a job." She was urged to come to the agency and apply for the receptionist position that was at that time being filled through temps. She applied and was hired immediately. She started her career at BCAP on May 12, 2012.
Just as before, Kaleena excelled in completing every assignment and task given her. She worked closely with the Executive Administrative Assistant, often assisting in that role when necessary. In one of her most notable roles, she served as site supervisor for currently enrolled WR clients volunteering at the BCAP reception desk. Kaleena was able to share all the knowledge she had learned over the course of her time at the agency. She was a valuable instructor and role model for these clients. An added benefit, through her position at BCAP, she no longer needed food stamps or medical assistance. By 2014, she was able to purchase her new car for her growing family.
Kaleena has continued pushing herself to learn more and is a true asset of the agency. On January 1, 2017, she was promoted to the Executive Administrative Assistant position. A fellow agency employee says this, "Kaleena is a remarkable young woman. She has persevered and overcome many different issues over the past few years, but she never let them keep her down. She is an asset to this agency and to all those she works with and works for; she was a diamond in the rough but has worked hard to hone and polish herself. All at BCAP are witness to her development into an accomplished professional!"