Agency Listing A thru Z
CAAP's goal is to make your search for a specific Agency, service, or program as easy as possible.  Not every Agency "looks" the same.  Each of our 42 member Agencies below provides its own unique set of programs and services, based on a community "needs assessment" done every three years.
Need help finding your local Agency?  Visit Finding Agencies.
---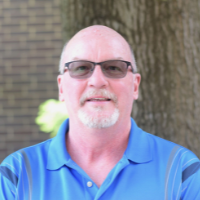 "Community Action Agencies are here to help others and make a difference in their lives.  I'm involved because serving others is what I have enjoyed doing for many years."
-Jeff Vaughn, Executive Director at Community Action Partnership of Cambria County
---
Agency Listing: A thru Z
---